For ages 8 - 14... 10 Online lessons + Kit
The special thing about our courses is we send a kit of the parks to the student's and give you access of 12 online LIVE lessons in addition to recorded videos. The kit includes a microcontroller which can be programmed using simplified coding blocks and the students will also be able to program video games that they will control using the microcontroller just like a joystick..
Frequently asked questions
What are the appropirate ages ? ما هي الأعمار المناسبة ؟
---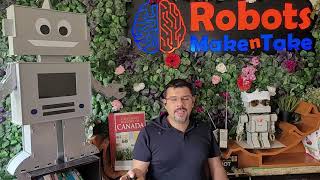 ---
What are the beginner course details ? ما تفاصيل دورة المبتدئين ؟
---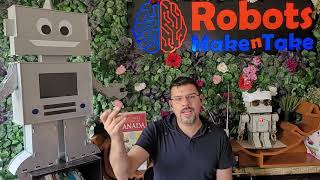 ---
Where is your location ? أين موقعكم ؟
---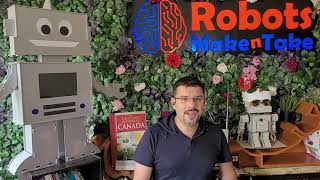 ---
Who is Mustafa Shareef ? من هو مصطفى شريف ؟
---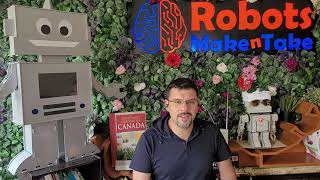 ---
What is the cost of tools and material ? ماهي كلفة الدورات والمواد ؟
---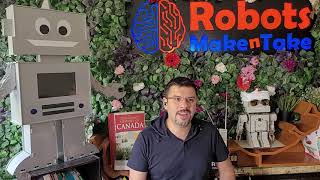 ---
How to register ? كيف يتم التسجيل ؟
---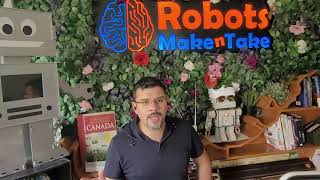 ---
What are the details of the four courses ? ما هي تفاصيل الدورات الاربعة ؟
---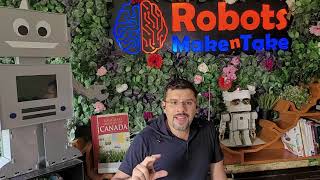 ---
Is there a cost reduction ? هل هنالك مجال لتخفيض التكلفة ؟
---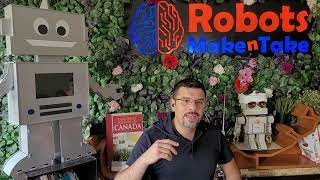 ---
---
Register for next course Now! & Pay On Delivery!
Our live courses and events
Students will learn all the 3 pillars of robots designing and fabrication, these are wiring, coding and the mechanics. With our unique learning experience, students will have be able to learn using tangible equipment delivered while perceiving the learning material through our Live online lessons, recorded videos, interacting with their peers and many more tools that we developed in-house.
Weather your son or daughter has no coding experience at, or took courses before, we always have something that will fit their need and get them excited about actually making smart things from scratch.

Suaad Alhashemi:
ممتاز الروبوت انصح بالجميع تجربتها ولدي استمتع فيه كثيييير و أستاذ مصطفى ممتاز بصراحه‎
​INNOVATIVE STUDENT PROJECTS